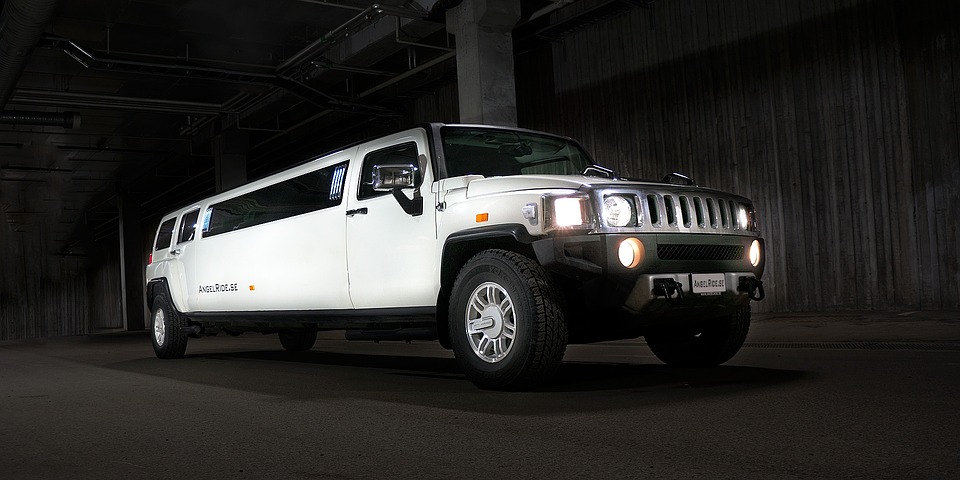 Reasons to Hire Limo Services to a Party
Arriving at a party in a limo makes quite a statement about you. You will immediately get all the recognition that you deserve and be treated as an important person. That alone is a great reason to hire limo services the next time you wish to attend a party or any other event. There are many other reasons for to get a luxury car at a company such as Mr Hummer, some of which are highlighted below.
Convenience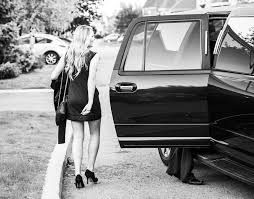 With limo services, you will be picked right from your doorstep and be chauffeured to the venue of the event. You do not have to worry about catching the bus or train and commuting all the way to and from the stations. Limousines can also accommodate a small group of passengers, which means that you can share the same limo with your friends or colleagues to arrive at the party together. You can even decide to share costs and make it a lot more affordable for everyone.
Directions
With limo services, you do not need to concern yourself with directions to where the party is. This can come in quite handy if the venue is in a town that you have not mastered the roads yet. The driver of your limo will know the best routes to take, factoring in traffic and road condition to ensure that your ride is smooth and that you arrive on time. You will also be able to avoid road rage, which can ruin your moods and cause you not to enjoy the party. The professional chauffeurs know how to manage driving in a calm way such that you can always feel relaxed. You can even start your small party at the back before arriving at the event.
Parking
Parking can turn out to be quite a nightmare, especially if the event is in a busy town or city. The closest parking spot may be quite a distance from the event venue, and that is if at all you will be able to get a spot. You might end up driving around in circles for a long time, missing out on fun parts of the party. With limo services, you will be dropped off right at the entrance, and the driver will be at that spot to pick you up whenever you are ready to leave.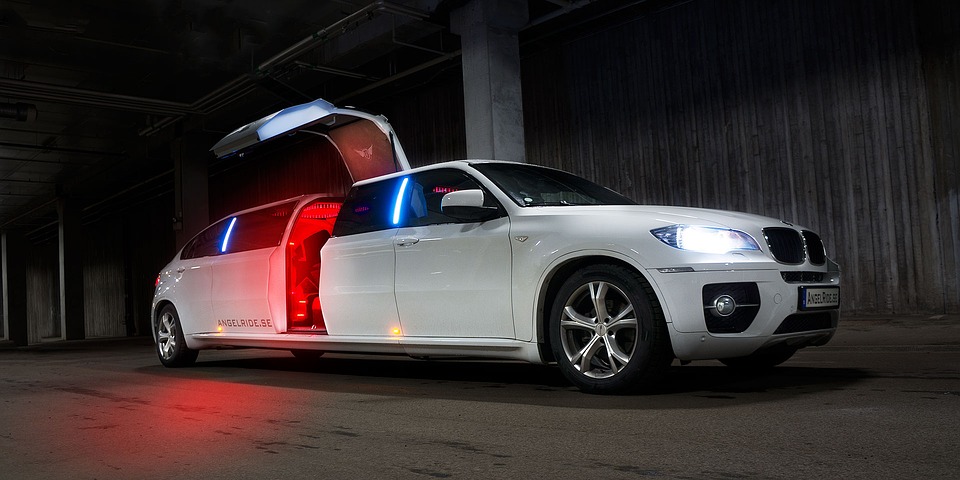 Entertainment
There are limo services that offer entertainment packages. The packages may include champagne, snacks, and music among other things. You can enjoy all the entertainment that you want while headed to your destination.