Fortnite, as being one of the most played computer game of our time, have surely entertained millions of people around the world. Players around the world compete and show their skills and strategies on the game with the aim to increase their stats at Fortnite. Not only it enhances your gaming skills, but it also heightens your leadership and interpersonal skills.
Many gamers nowadays aim to become the greatest on their favorite games, but to be able to do that, you must have a specific set of skills and abilities to outgrow all your opponents. Yes, you can say that Fortnite is just another game that anyone can play, but not everyone can become good at it.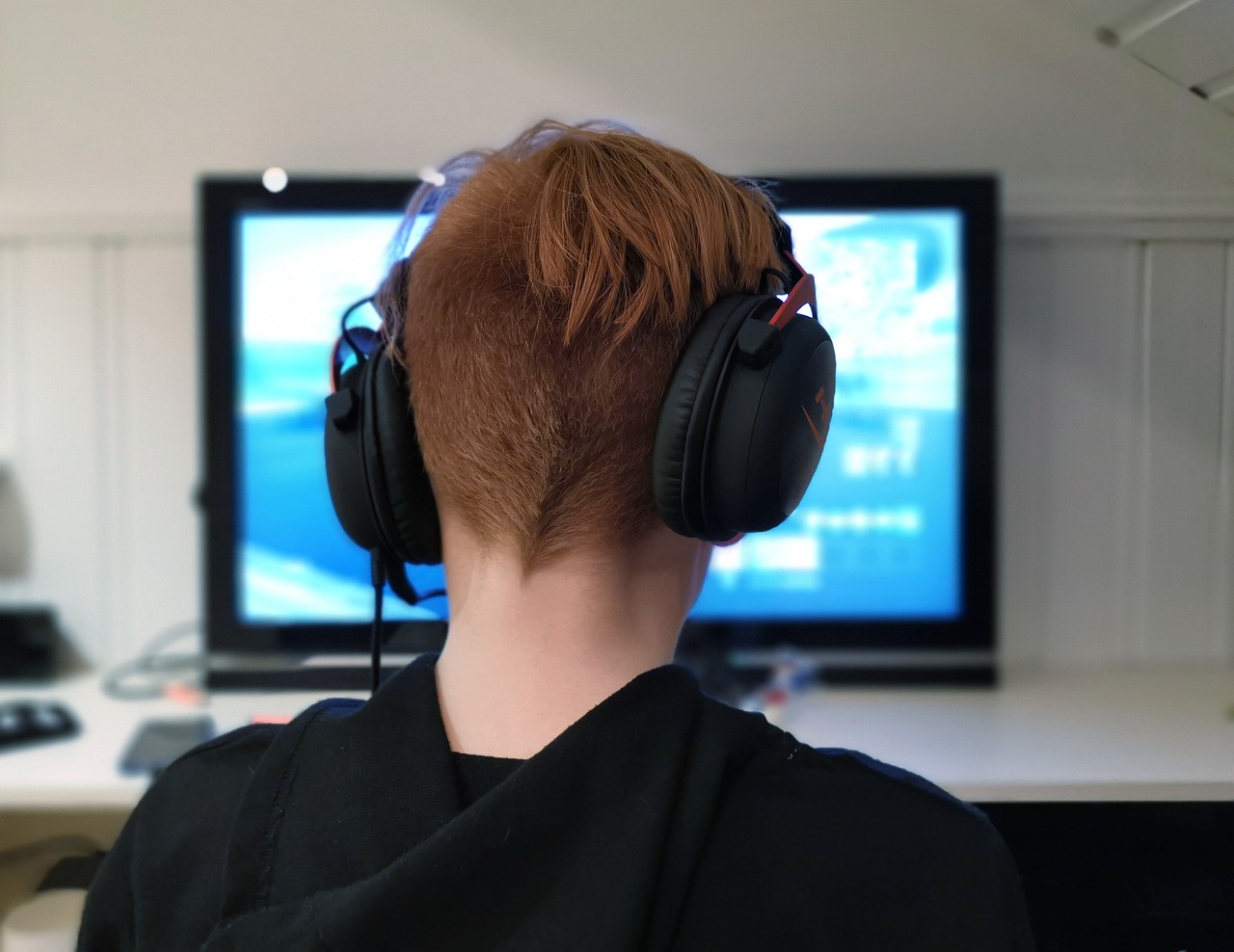 Here are some tips to help you get better with Fortnite:
# 1 Get familiar with the map
When you start to play Fortnite, you'll begin to know which parts of the game map is the best to land on. Either you are the aggressive killer or the waiter. Finding the best spot for you will help you win the game. Also, there are parts of the map where it is best to hide or sneak, take note of them as you will definitely benefit from it. You may hide on those spots, and you will never forget to double check those places if someone is hiding in there.
# 2 Structures
Fortnite is unlike other first-person shooting games. Other than aiming to kill the opponents, you must build your fort to help you be safe or aid in finding other players to kill. You must have enough resources to be able to create these structures. The higher your position is, the more that you will be able to see other players and kill them ahead of time. It is an advantage also when you need to heal; you can build walls to act as shields to prevent you from getting further damage while you heal.
# 3 Play style
In Fortnite, you need to be inside the circle as much as possible, if not, it will hurt your character and may cause you to lose the game. Either you are the player that stays in the middle of the circle and wait for opponents to come or the other one that stays on the edges of the circle and attacks the ones that are already inside. Of course, it will depend on what suits you better.…