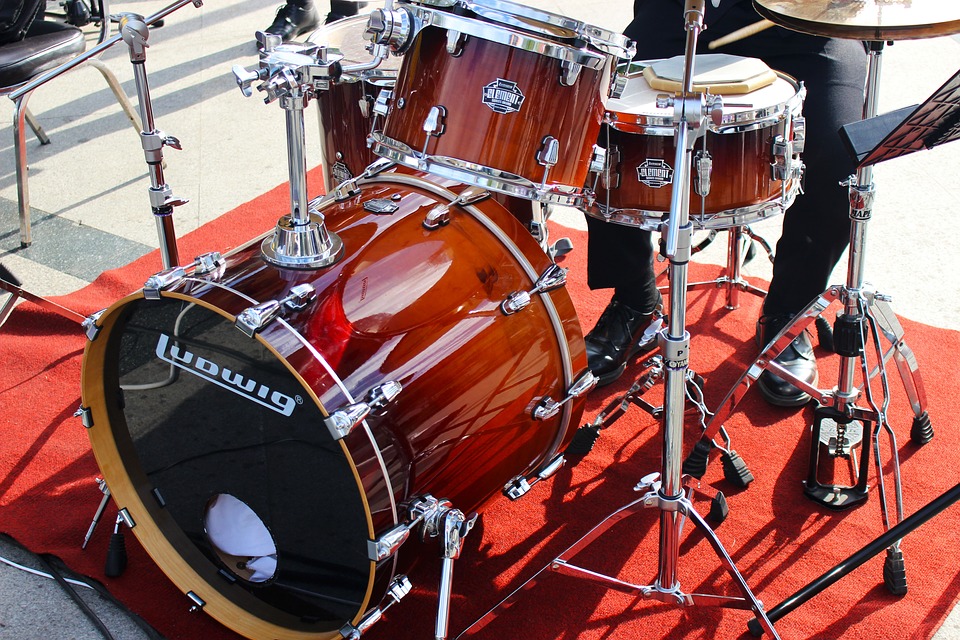 How to Create Your Drum Sounds in Serum
As a musician, it is your responsibility to ensure that you find a professional producer who will help you create hits. However, when you are looking for a producer, you need to ensure that they know all the aspects that you need to use in your songs. For instance, it is advisable to ensure that you choose a producer who knows how to use the serum versatile beat.If you're going to create your drum sounds in serum, here are the steps you need to consider.
Synthesizing Drums
As a producer, you need to understand that synth is not the best place to turn when you want to generate drum sounds. It is even advisable to utilize the recorded acoustic samples for playback than using sound synthesis. But if you choose to synthesize your drum, know that there are critical steps that you need to consider.
Synthesizing Drum Resonance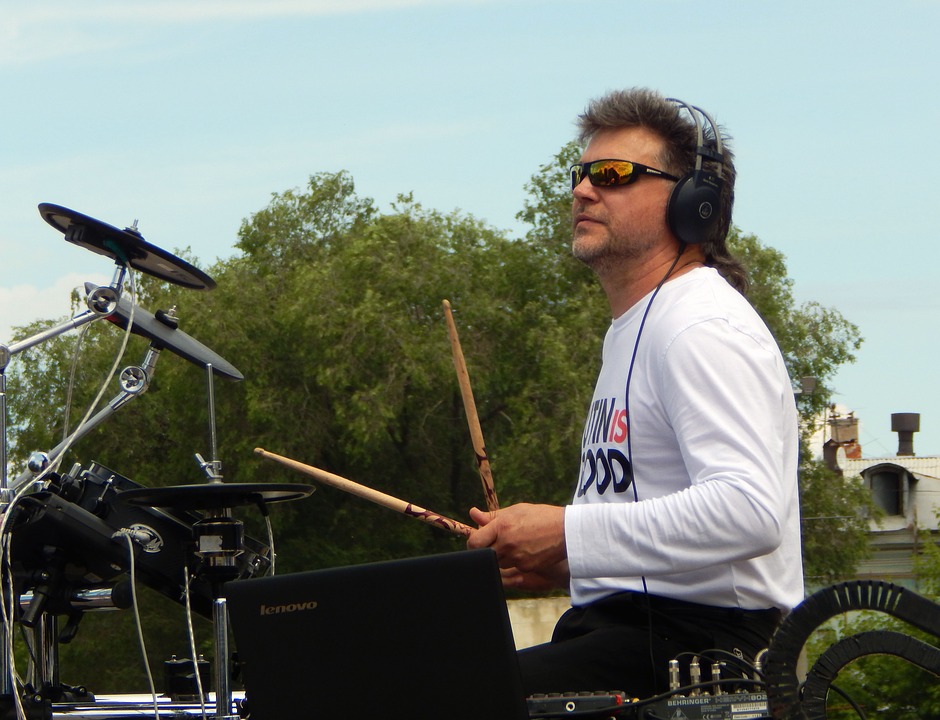 Another essential step that you need to consider in this process is synthesizing drum resonance. It is among the perfect and classic methods that a producer can apply in your music. Once used in your music, it creates a kind of transient snap that helps the producer know the type of effects to add later. If you are a professional and experienced producer, you can decide to apply the same envelope to the tone or use a separate envelope.
Applying Effects and Filtering
When you are creating a given beat, you may notice that it is lacking some finesse that you can get in the serum's powerful effects and filtering processing sections. If you want to get a more and controlled kick sound, consider using a low pass filtering. It is also advisable to use the filter drive section to the song to lend more heft and body. Using a Serum compressor module can also help put different multi-band together to offer a direct and powerful sound.
Sequencing Percussive Patterns
If you have reached this point, then this means that you have collected all the details that you need to use an LFO to close your drum sounds. With LFO, you can use your drum to sequence patterns. If you want to create a hit hat sound, make sure that you use the transient drum. In doing this, you will have created a drum sequence in Xfer Serum.