RC boats are the best for your child. If you want to experience the thrill of racing from your swimming pool, RC boats are the best. The best thing about RC boats is the fact that they look just like the traditional boats although they are small in size.
They give you the experience of a real boat although they are run using a remote control. If your child is excited about race boat racing, an RC boat might be the right option. Here are some reasons to buy RC boats for your child:
Entertaining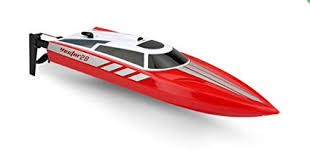 You do not have to wait for the time you will go to the beach to enjoy boat racing. You can still do it from the comfort of your home using RC boats. RC boats are toy boats, but they will give you the thrill of boat racing.
We have different types of RC boats depending on the size, speed and also designs. It is easy to get the type of boat that you have even fantasized about riding.
Affordable
Compared to buying the real boats, RC boats are affordable. It is only the millionaires and billionaires who can afford to buy the real racing boats.
If you are not yet a millionaire, but you still feel the need to be a boat owner, you can still enjoy the experience by getting an RC boat. An RC boat is still fun to ride, and it is a good choice before you finally buy the big racing boats.
Encourage Coordination Skills
RC boats are great for encouraging coordination skills. If you want to child to develop coordination skills, RC boats might be the right choice.
Using RC boats, your child will learn how to coordinate the eye and hands. It takes some effort to control the boats in the swimming pool. For proper control, your child has to develop some coordination skills. These coordination skills will be used in other areas of life.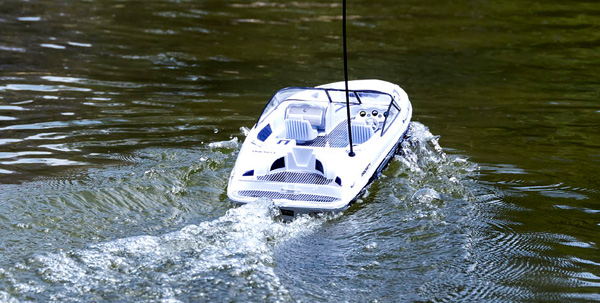 Family Bonding Time
RC boat racing is a good time for family bonding. You don't have to play video games or watch movies all the time. You can get out of the screen and get some time to bond over outdoor activities.
Racing your boats is a good family bonding time, and it will help you to relate better with your kids and other members of the family.…