Who doesn't love parties? It's the perfect moment where you can enjoy tasty foods and drinks while talking to your friends, families, co-workers or just whoever it is that you invite to your party. Of course, going to a party is a whole lot easier than planning for one. If you're reading this article, then there's a good chance that the responsibility of planning a party falls on you. Don't be scared. Planning a party can be quite a scary task when you're not used to it, but we guarantee you that it can be fun. In this article, we've made some tips on how to plan an awesome party. Read more to know about it.
Entertainment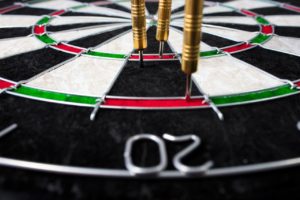 The first step of ensuring that your guests won't go away is to have excellent games at the party, be it buying a game or hiring an entertainer. Before you start buying or hiring people to entertain you at the party, you have to know your guests first. Do they love games? If they do, then you might want to invest on the popular board games or the best soft tip darts for a game of darts. Or perhaps they want to talk and chill for the party. If so, a good bluetooth speaker linked to Spotify might be a great option as well.
Food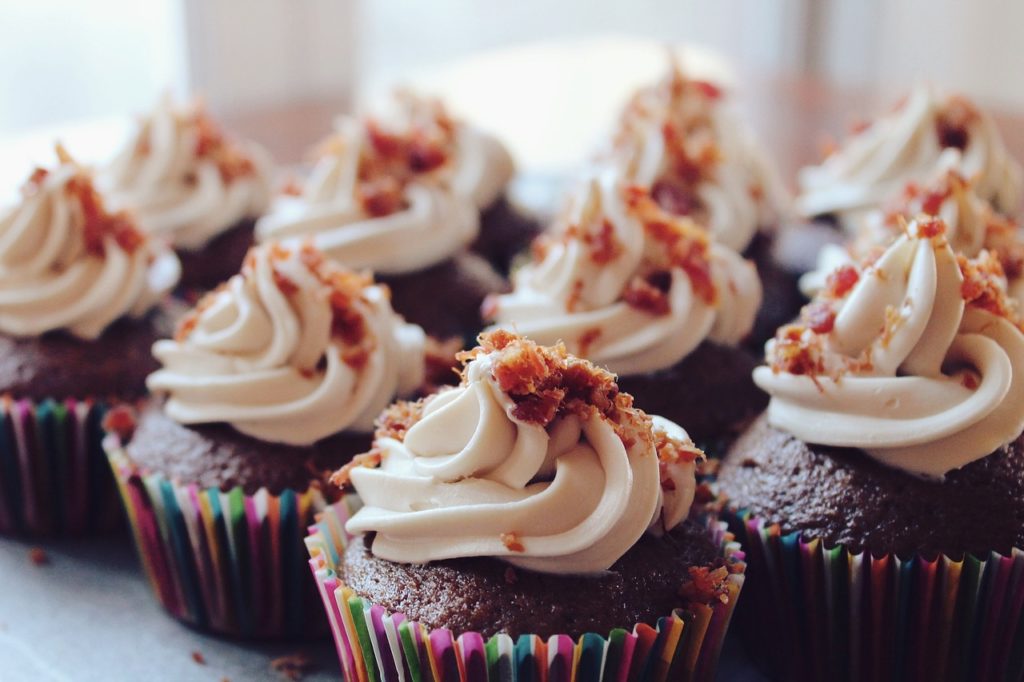 Poor and unhygienic food choices can lead to your guests leaving early, or even worse, food poisoning. So, we suggest that you order from a catering that's trusted and can give you a good price, which you can always compare with other catering companies as well. If you're confident that you can cook for the guests, why not? This way you can brag about your cooking skills, and you're saving a lot of money on the delivery costs and what not. A tip from us, if you're going to cook your food is to buy things in bulk as they are much cheaper.
Be Prepared
Since it's a party, sometimes things can get out of control so make sure you have extra of everything starting from foods, drinks, tissues, soaps, and even plastic bags. It sounds weird, but you'll be thankful that no one was complaining about the food running out.
Ask for Suggestions
Sometimes we have crazy party ideas, but then it turns out that your guests didn't like it. To avoid this, make sure you ask them for specific suggestions, like what kind of food that they want and if they prefer to chill or have some entertainment.…